THETAHEALING®
ThetaHealing® Technique allows us to work with the Creator to help attain harmony in our mind, body and spirit and allows limiting beliefs to be cleared and replaced with positive thoughts, feelings and attitudes.
DISCOVER MORE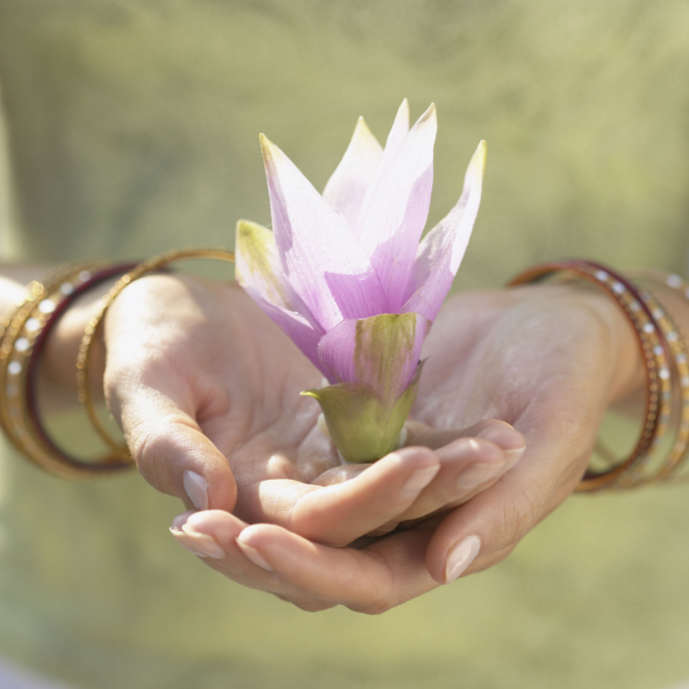 REIKI
Reiki is an ancient healing therapy. A hands-on healing technique, which restores balance and harmony to the mind, body and soul. We all have an energy field surrounding us. As we go through life our energy field can be depleted. Reiki raises our vital energy and helps us to release tension, anxiety or other negative feelings bringing us to a state of peace and wellbeing so this can encourage the body to heal itself.
DISCOVER MORE
"I REALLY ENJOYED MY REIKI SESSION WITH JULIANA.

She created a very safe and relaxing space. The session started with a gentle guided meditation and it wasn't long before I felt a sense of deep relaxation. I felt very grounded afterwards. I would highly recommend Juliana as a Reiki therapist."

KATE P. KERRY, IRELAND

"AS SOMEONE WHO HAS NOT EXPERIENCED THETAHEALING PREVIOUSLY,

I was really surprised at how I felt during and after the healing. I felt that I was in a deep meditation and extremely relaxed. It was easy for me to stay focused on what Juliana was saying and what I was thinking. The session helped me to identify what was wrong about the situation I was looking to 'fix'. This in turn helped me realise that I cannot take my experiences from this situation forward into new ones. I feel ready to take a step forward now and am happy to at least try. I would recommend Juliana to people who have blocked themselves (whether they realise that or not) from trying new things. She's given me the confidence to try and that's all I can ask for now. Thanks a lot Juliana, I really enjoyed the experience and am so relaxed now." 

EIBHLIS B.  CORK, IRELAND

"I HAD A HEALING SESSION WITH JULIANA TO HELP ME WITH STRESSRELIEF.

I found the experience incredibly calming. The session helped me to completely unwind in a peaceful atmosphere. Juliana's voice and presence were so soothing. I would highly recommend Juliana to anyone who needs to decompress and take some time for themself." 

HANNE W. KERRY, IRELAND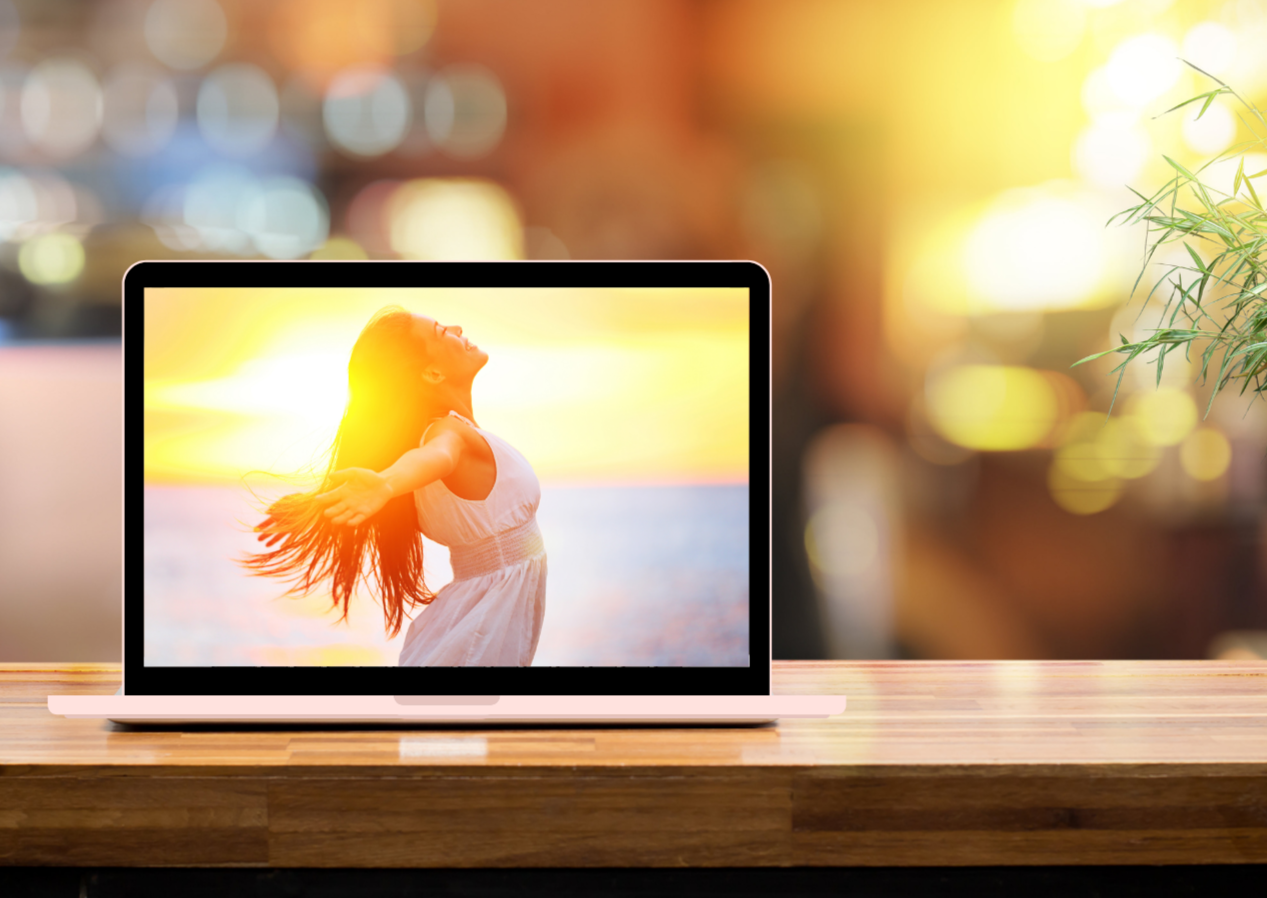 Schedule your Free Clarity Call
I look forward to chatting to you and helping you to understand how I can assist you in your healing journey.
BOOK A CLARITY CALL
Regular price

€440,00 EUR

Regular price

€0,00 EUR

Sale price

€440,00 EUR

Unit price

per

Regular price

Sale price

€80,00 EUR

Unit price

per